THE ABC10 SUMMER CONCERT SERIES
Presents
LEGENDS OF MOTOWN
JULY 28th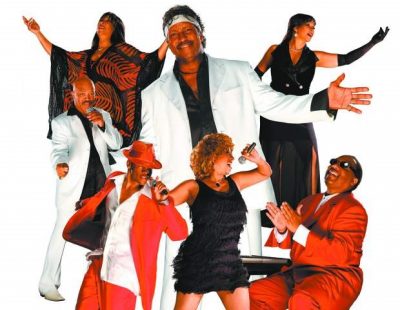 Following a sell-out of the first concert of the season, Quarry Park Adventures in partnership with ABC10 announces their second summer concert on July 28th with Legends of Motown and the music we all know and love.
Enjoy a magical evening as Legends of Motown and its troupe of 12 singers and dancers takes you back in time and puts on one heck of a high energy, soulful, song and dance revue with tunes that will leave you unable to sit in your chair. Visually they move and groove and musically their totally smooth!
Legends of Motown features the music of Aretha Franklin, James Brown, Tina Turner, Michael Jackson, Stevie Wonder and many other Motown greats.
Quarry Park Adventure Summer Concert Series, Presented by ABC10.
Saturday, July 28th
6:00pm to 10:pm
Rocklin's Platinum Living Amphitheater
Are you interested in promoting your products or services to a new audience? Please contact Phil MacDougall at philm@quarrypark.com  for additional information.