Quarry Park Adventures Leadership Team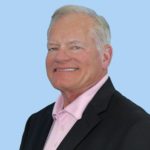 David Busch – President
With 40 years in the family entertainment industry, David Busch has developed and operated over 20 water parks, theme parks adventure parks and family entertainment centers.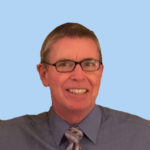 Mark Wagner – CFO
In his 35 years of professional accounting and financial management, Mark Wagner has overseen the finances of multi-million dollar companies including world-renown wineries, family entertainment venues, real estate and packaged foods.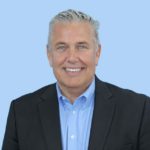 Phil MacDougall – VP of Sales and Marketing
Phil MacDougal has 25 years of experience leading Marketing and Sales efforts in the professional sports, technology and travel industries.  Phil's has directed global product campaigns as well as local economic development projects.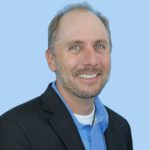 Dave Matthews – Revenue Director
Founder of The Kendrick Group Consulting and Manderes Restaurant in Folsom, Dave Matthews has been Sacramento business leader for the past 25 years.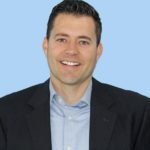 Barry Griffith – Director of Business Development and Digital Marketing
Barry Griffith has accumulated over ten years of marketing and sales. As founder of start up companies focused on sales and online marketing, he has aided start-up and established companies in the growth of their customer base.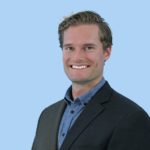 Brian Busch – Director of Sales and Marketing
Brian has six years of experience in operations and sales from Family entertainment venues, including generating nearly $1m of revenue in sales efforts as a Sales Manager.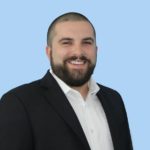 Stephen Wurster – Operation Manager
Stephen Wurster has quickly become an Adventure Park Expert with three years spent at one of California's premier adventure parks in Lake Tahoe.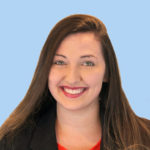 Ashley MacDougall – Social Media Manager
Ashley has 6 years of community development and engagement experience throughout the Sacramento area working with non-profits as well as 4 years of social media marketing and advertising experience.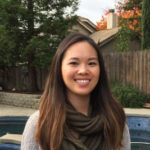 Chelsea Yuen – Marketing
Chelsea Yuen graduated from San Francisco State University with a degree in Business Administration- Marketing and is a new member to the Marketing Team of Quarry Park Adventures.
Madison McKim, Marketing Team
Currently a junior at Oakridge Highschool, Madison is the latest addition to the Quarry Park Adventures marketing team.  Madison will be working with local chambers, non-profits, media outlets and community organizations in the region.